Free Nuance Model Assessment
Discover how accurate your Speech Recognition really is and learn how to decrease word error rate systematically, without compromising speed, scale or cost.

Not using Nuance? Use the form to get an assessment on other vendors as well.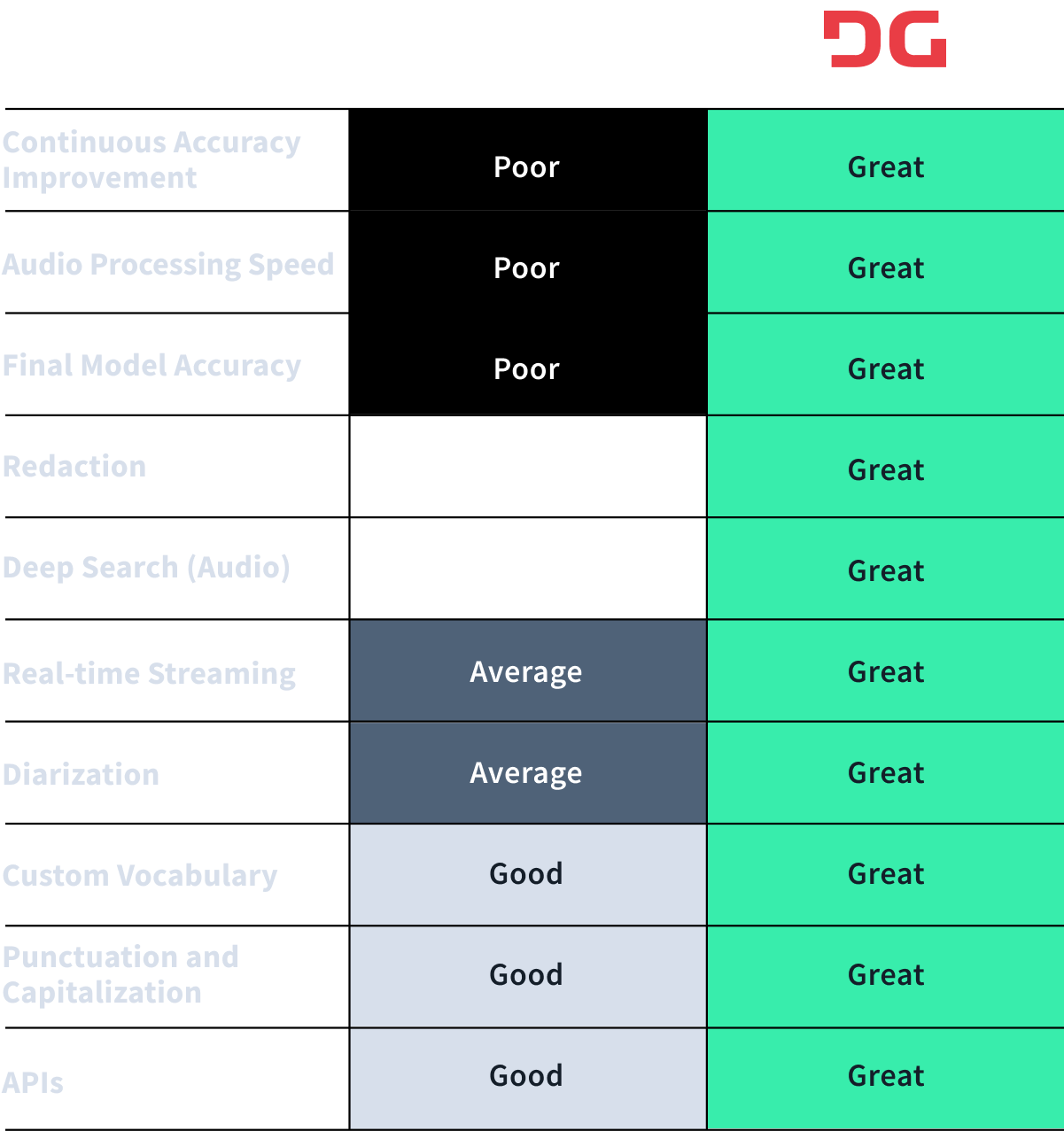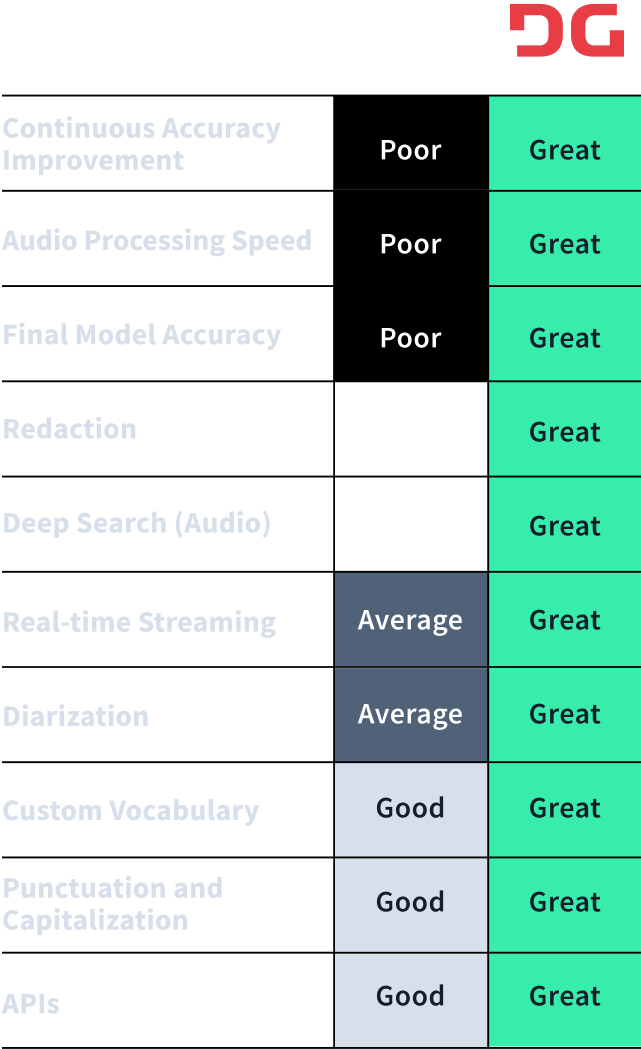 Not using Nuance? No problem. Fill out the form above to assess performance across multiple vendors.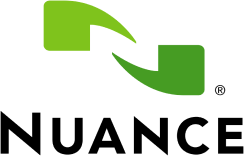 Free Speech-to-Text Model Comparison
Deepgram's free analysis of your current speech-to-text model gives you more insight on what has changed in the speech recognition space and what opportunities this change opens up for you. Our analysis compares accuracy, word error rate, speed, transcription costs, operational cost, and new features. Most importantly, this comparison will show you what is possible.